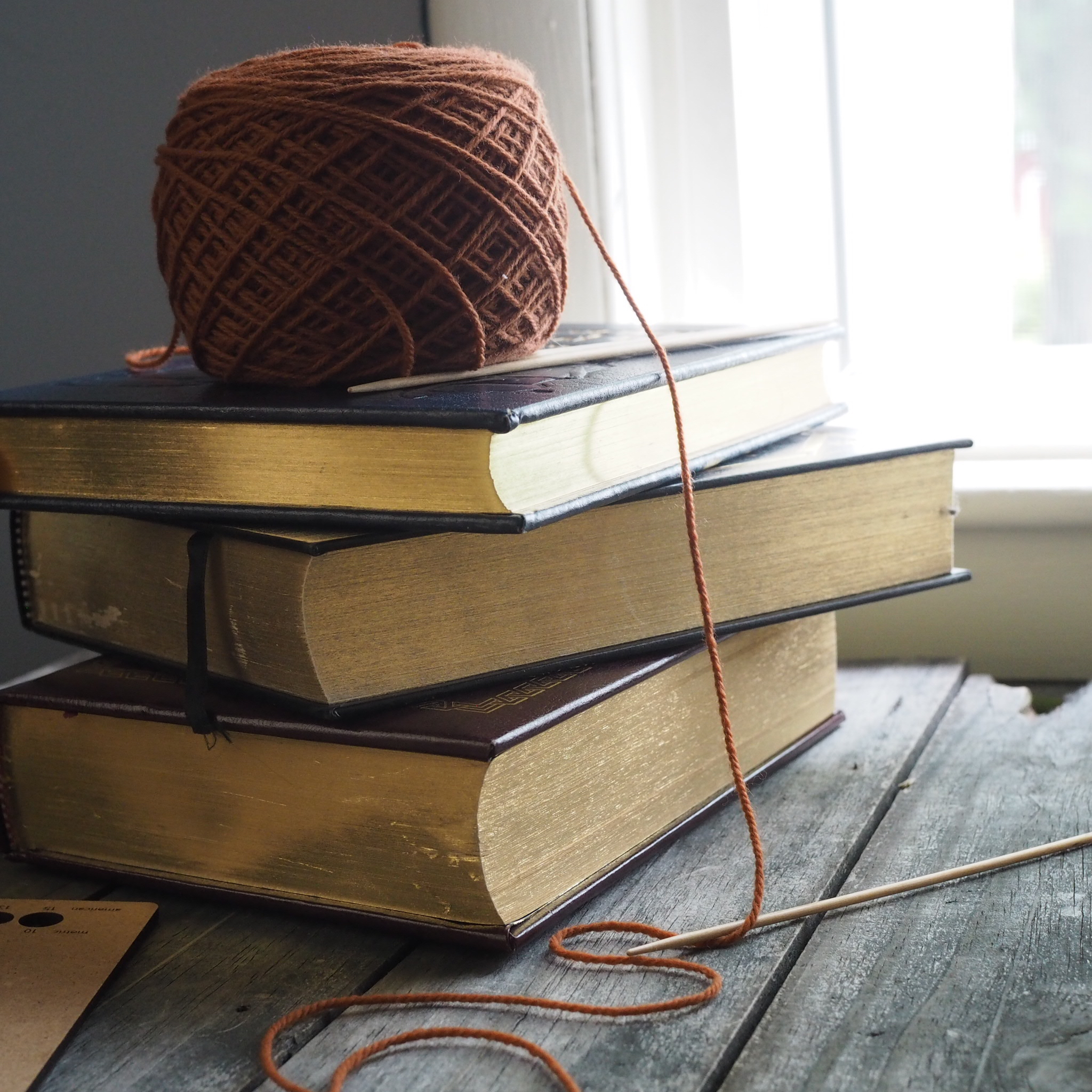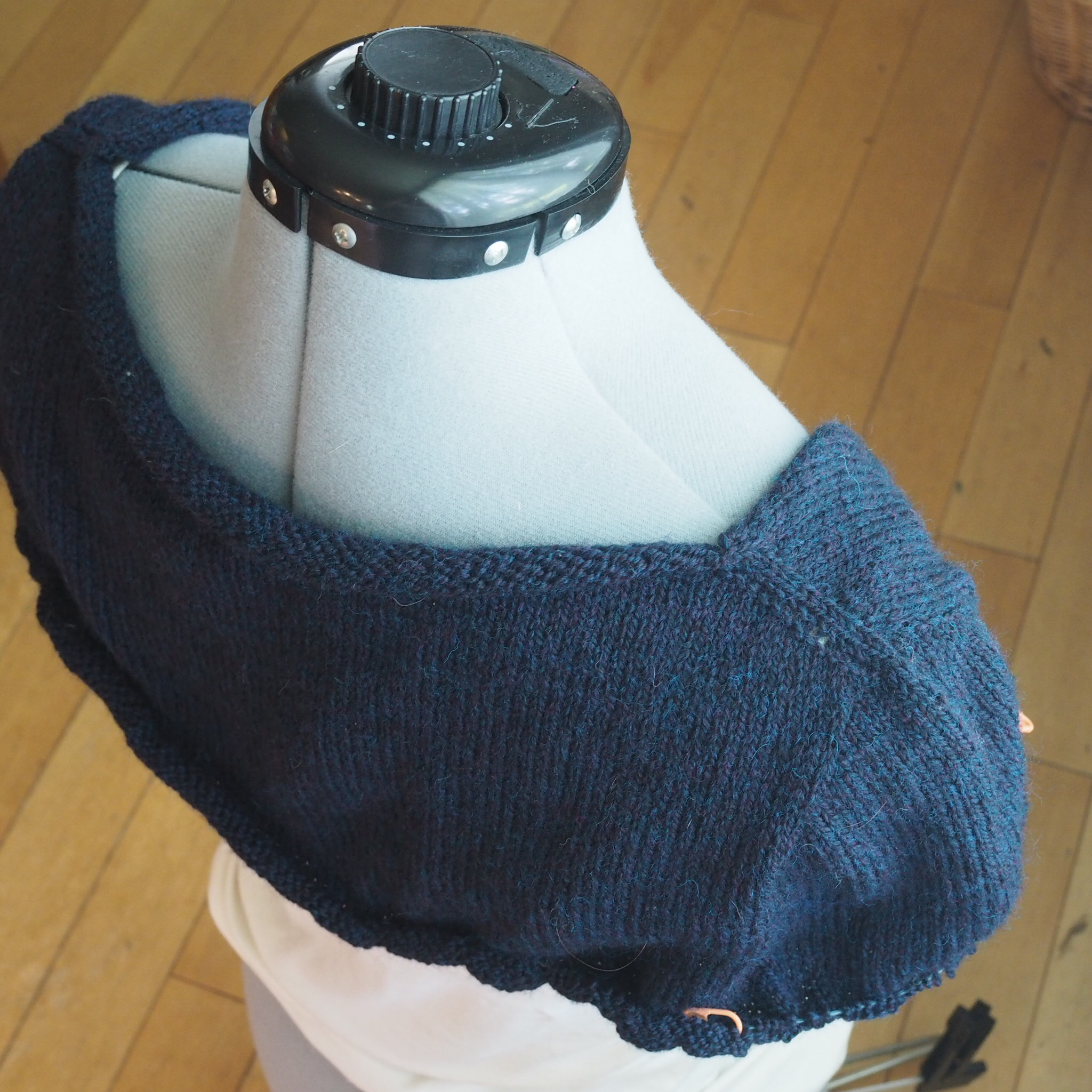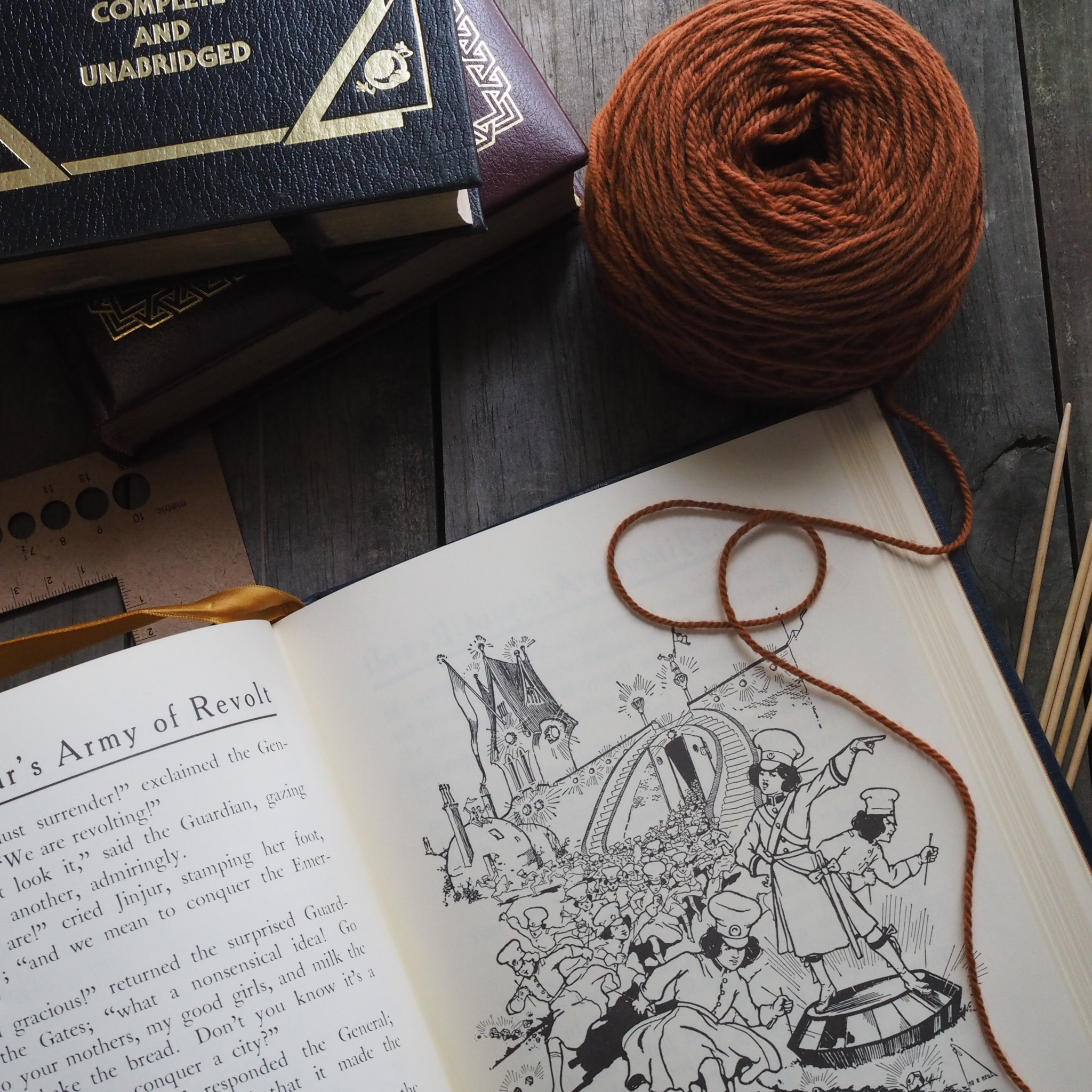 If I've been quiet around here, it's because I've been busy! Busy with work. Busy with transitioning Little Miss Cleaver into Kindergarten and busy with pulling together the pieces of my next collection - STORYTIME.
STORYTIME is inspired by some of my favorite classic children's books, including Little Golden Books and The Wizard of OZ series. The collection will include two new knitting patterns (one adult sweater, one accessory), two new embroidery patterns/kits and a sewing pattern/kit perfect for spotlighting your favorite embroidery.
After a lot of time sketching and developing ideas, I'm finishing up samples and getting patterns written and reviewed. There's still a lot of work left to to (it's a lot to pull together for one person!), but I expect to release the collection in October.
Until then, you can follow my progress on Instagram and if you sign up for the newsletter, you'll get to know about the collection release early with a special subscriber-only discount!
Back to stitching for me!