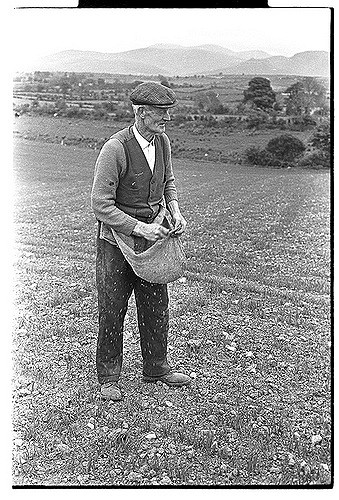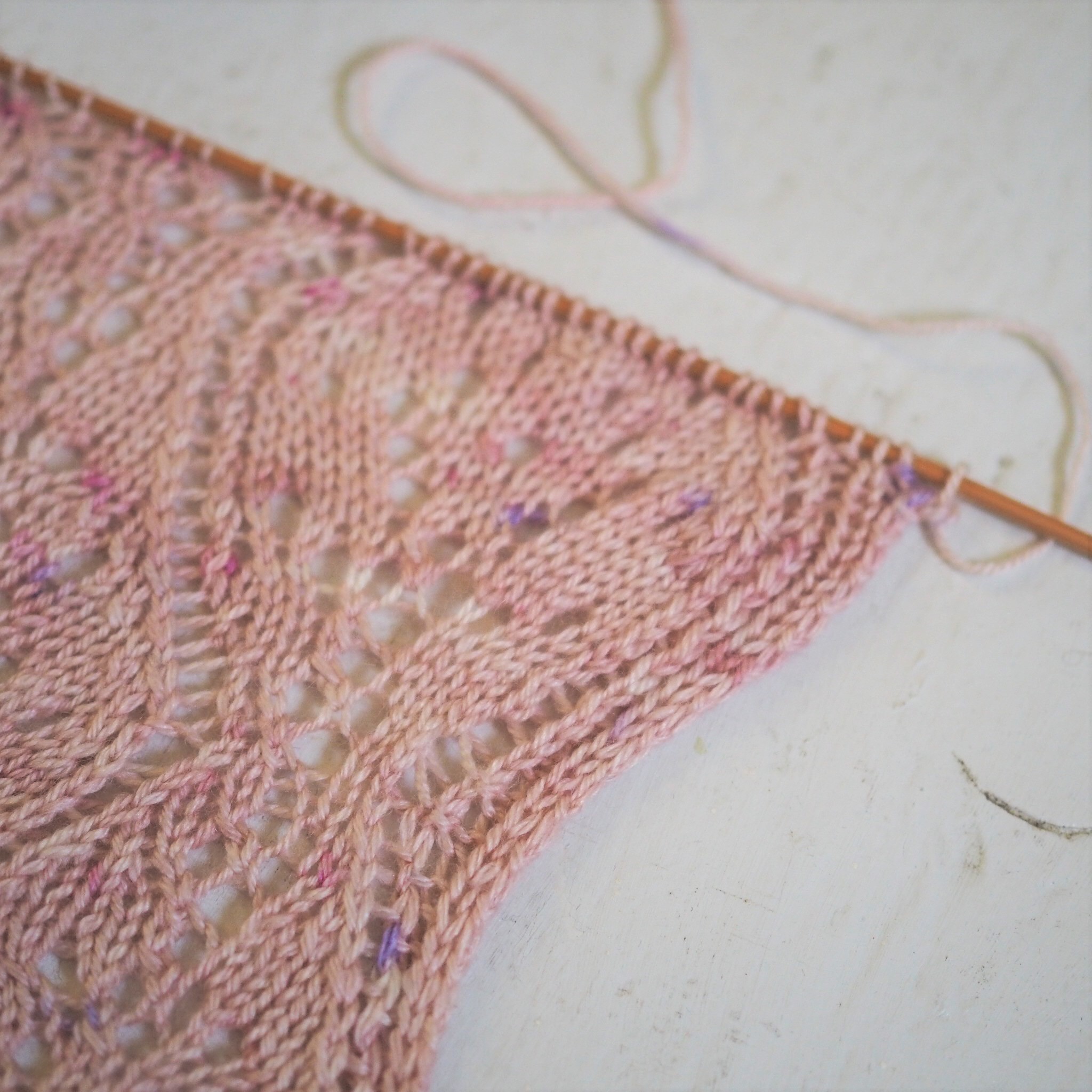 The WOODLAND collection came together as a collection more or less by accident. I had a few designs I wanted to do and as I was working on them, I realized that they had a similar theme, so I decided to go with the flow. That said, I quickly learned that I liked working in the collection format - even if it mean photographing a half dozen things in about 45 minutes. So when I starting thing about where I wanted to go with my design work, doing more in the collection format immediately sprung to the top of list.
And so, in December, I started thinking Spring.
WILDFLOWER seemed like a good good follow up to woodland theme, so I started gathering images and thinking about what the collection would be. I also knew I wanted my work to be more collaborative this year, so I'm partnering with indie dyers NabiWoolStudio and RedSockBlueSock for two of the knitwear designs. At this point, all the planning stuff is pretty much done and I'm deep in pattern writing and sample making. There will be three new knitwear designs and three embroidery hoops and it's all going to be so pretty!
So wish me luck as I furiously stitch and try to find a spring-esque photoshoot location in Maine in Feb/March!
Inspiration images from top to bottom:
Andrew Wyeth's Around the Corner
Old farmer sowing seeds from traditional apron, Hilltown, Co. Down, 1970s, Bobbie Hanvey, photographer.

"Miss Rumphius" by Barbara Cooney