All That Is Beautiful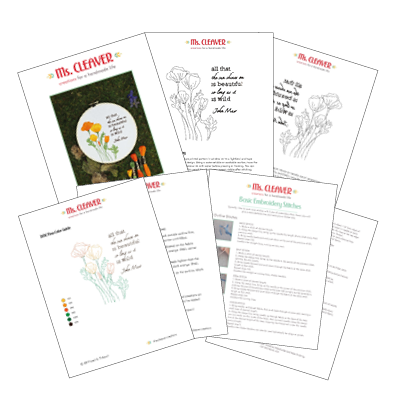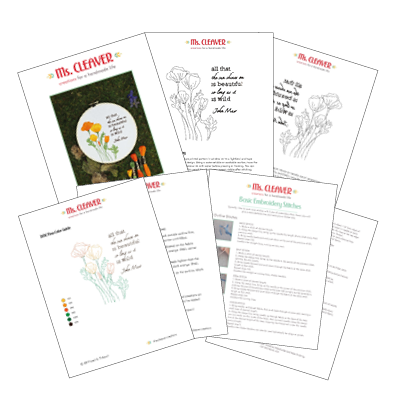 All That Is Beautiful
"All that the sun shines on is beautiful, so long as it is wild" - John Muir, "The Scenery of California," California Early History: Commercial Position: Climate: Scenery.
This design is part of the Golden State Collection, a year-long project looking at the history and beautiful of California, my home state. A minimum of 15% of all Golden State Collection profits will be donated to charities that support self-determination and community/economic development led by and for Native Californian and Latinx peoples, including the Seventh Generation Fund for Indigenous Peoples and the Dolores Huerta Foundation.
——-
Each PDF pattern includes templates for transfer, a stitch guide, color guide, and 2 page guide to basic stitches.