Embroidered Necklaces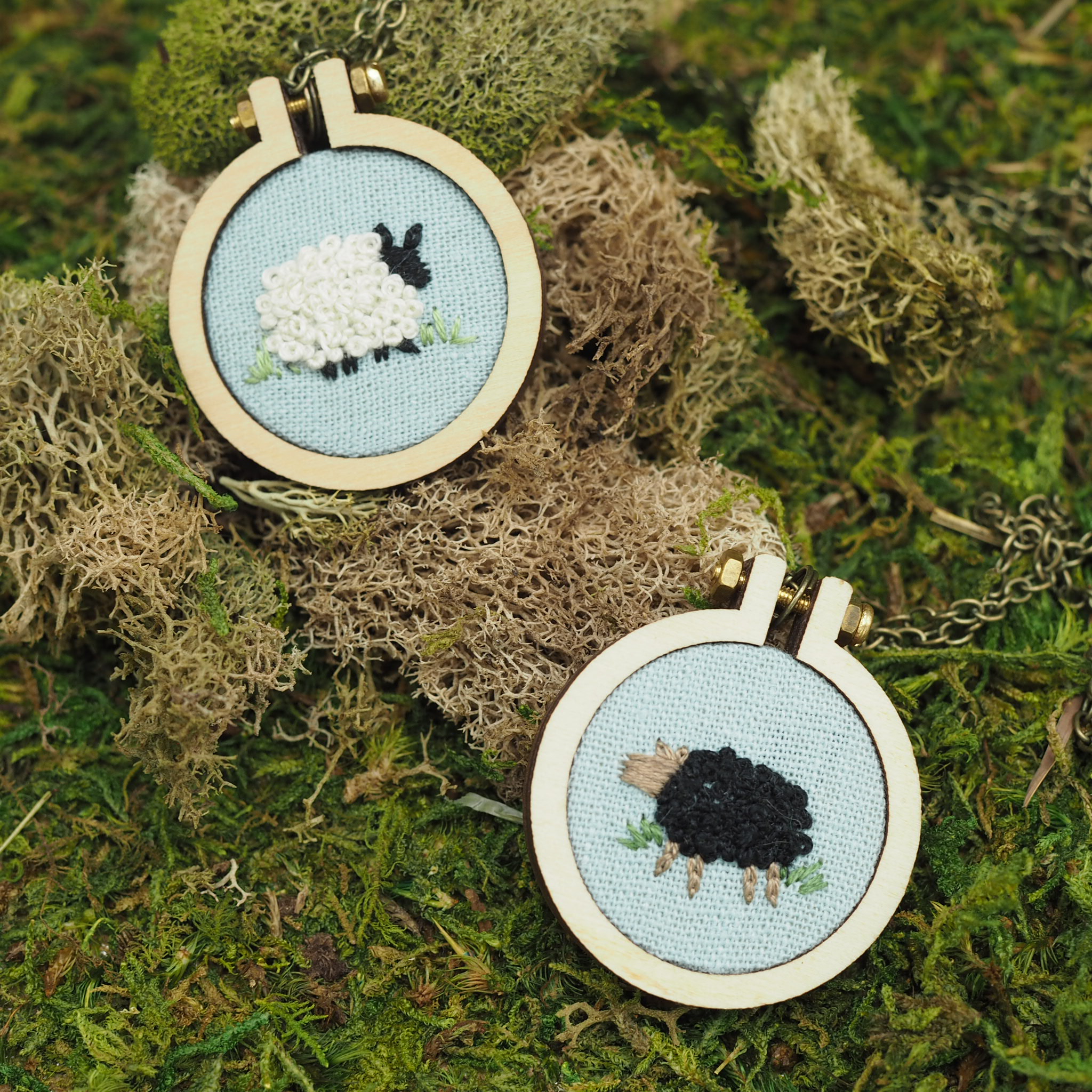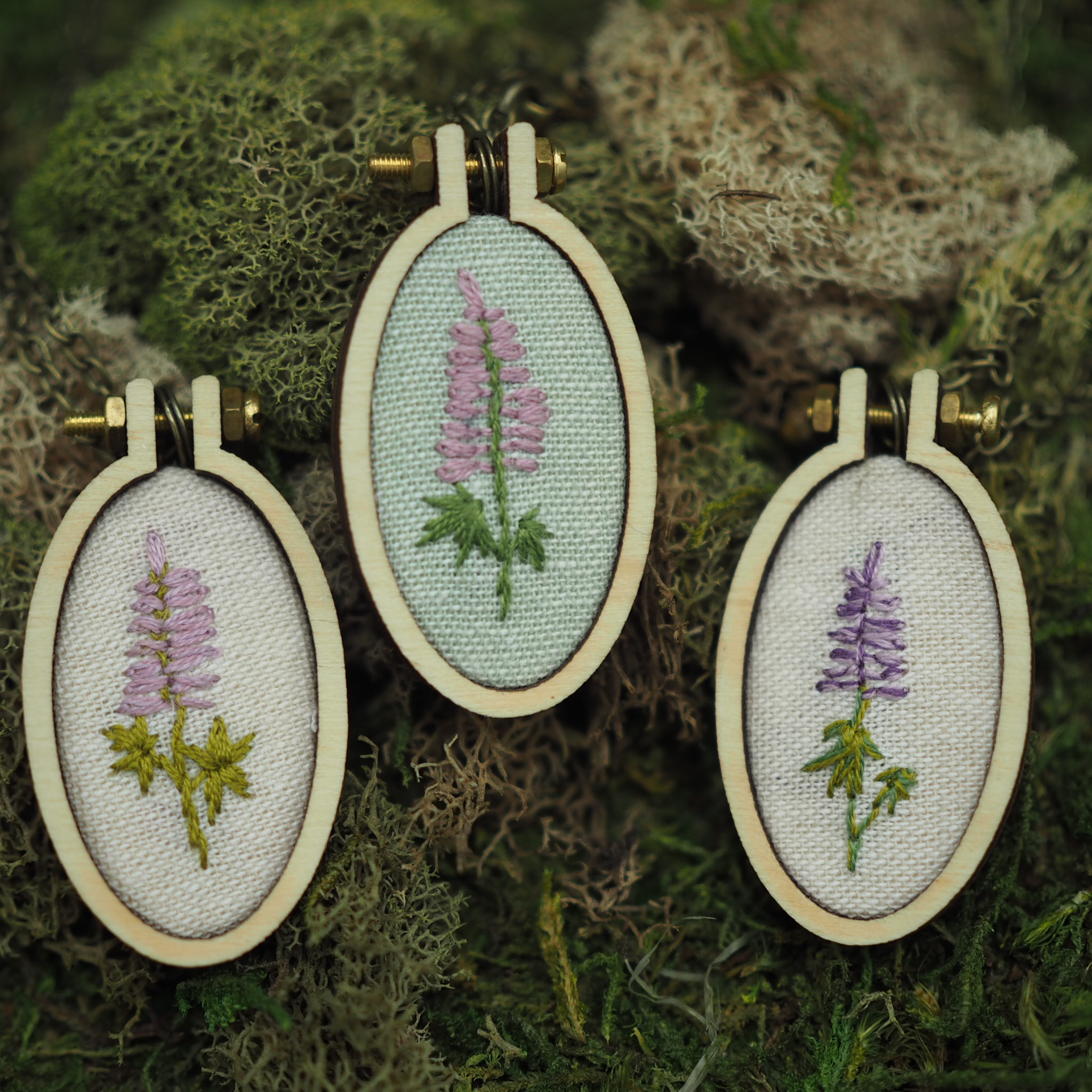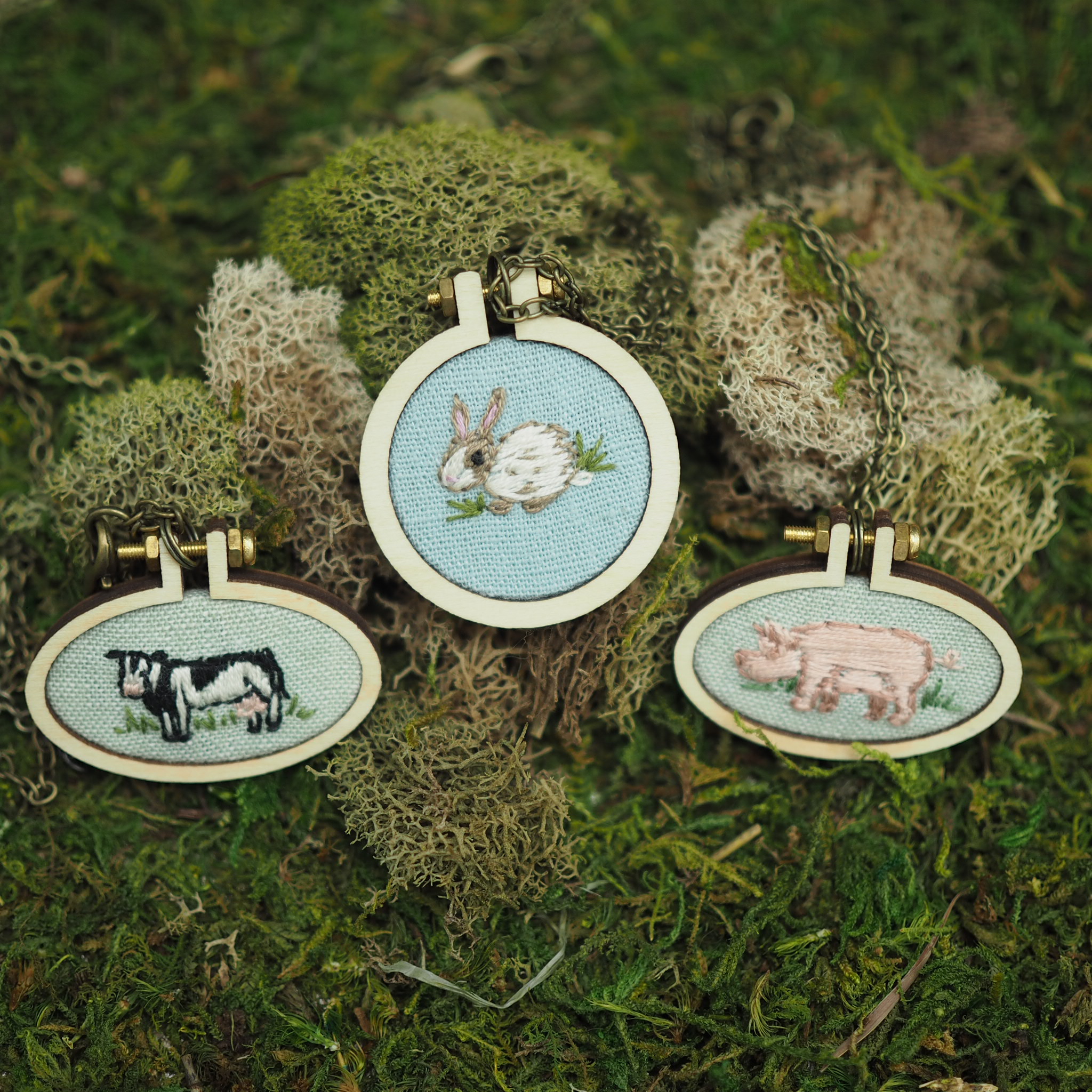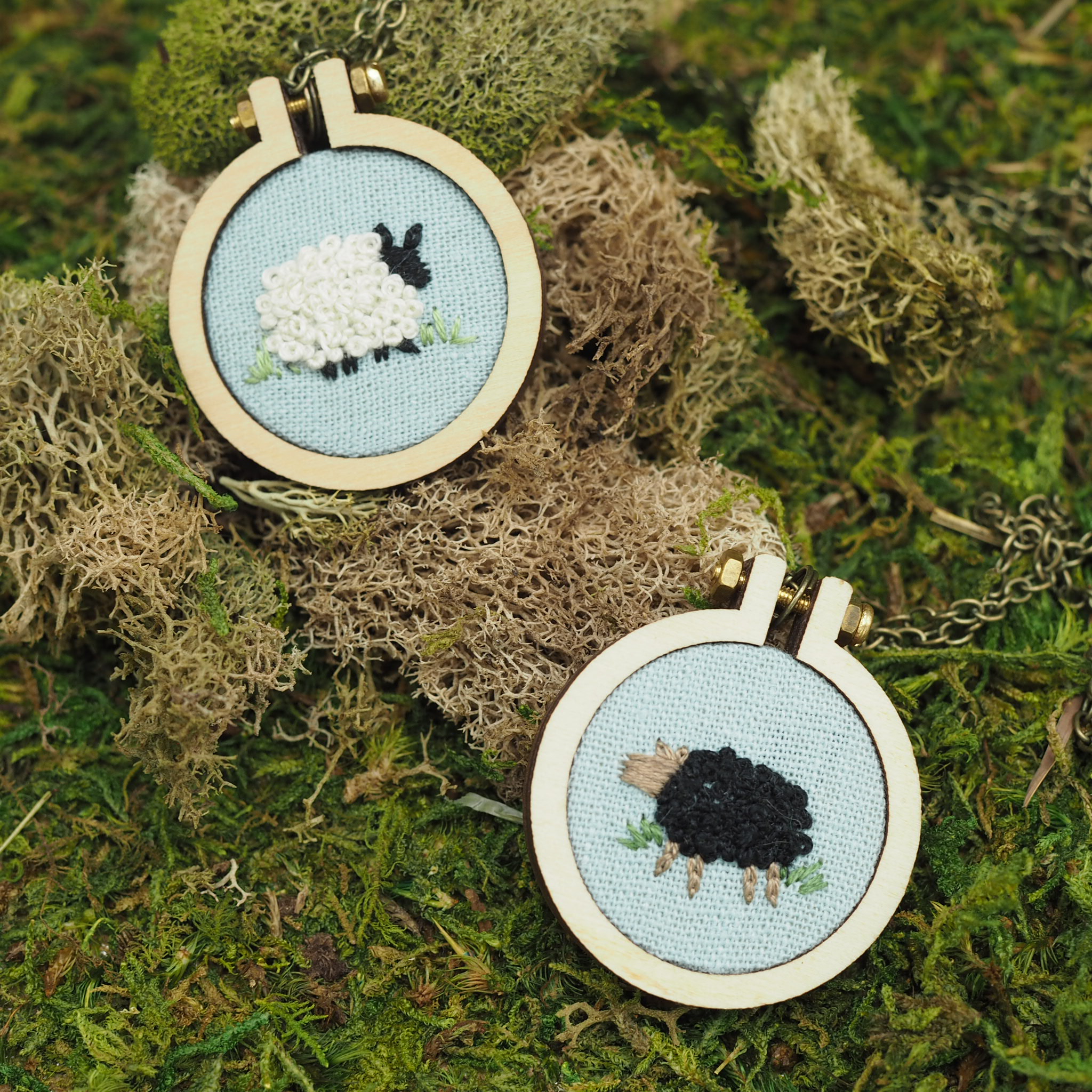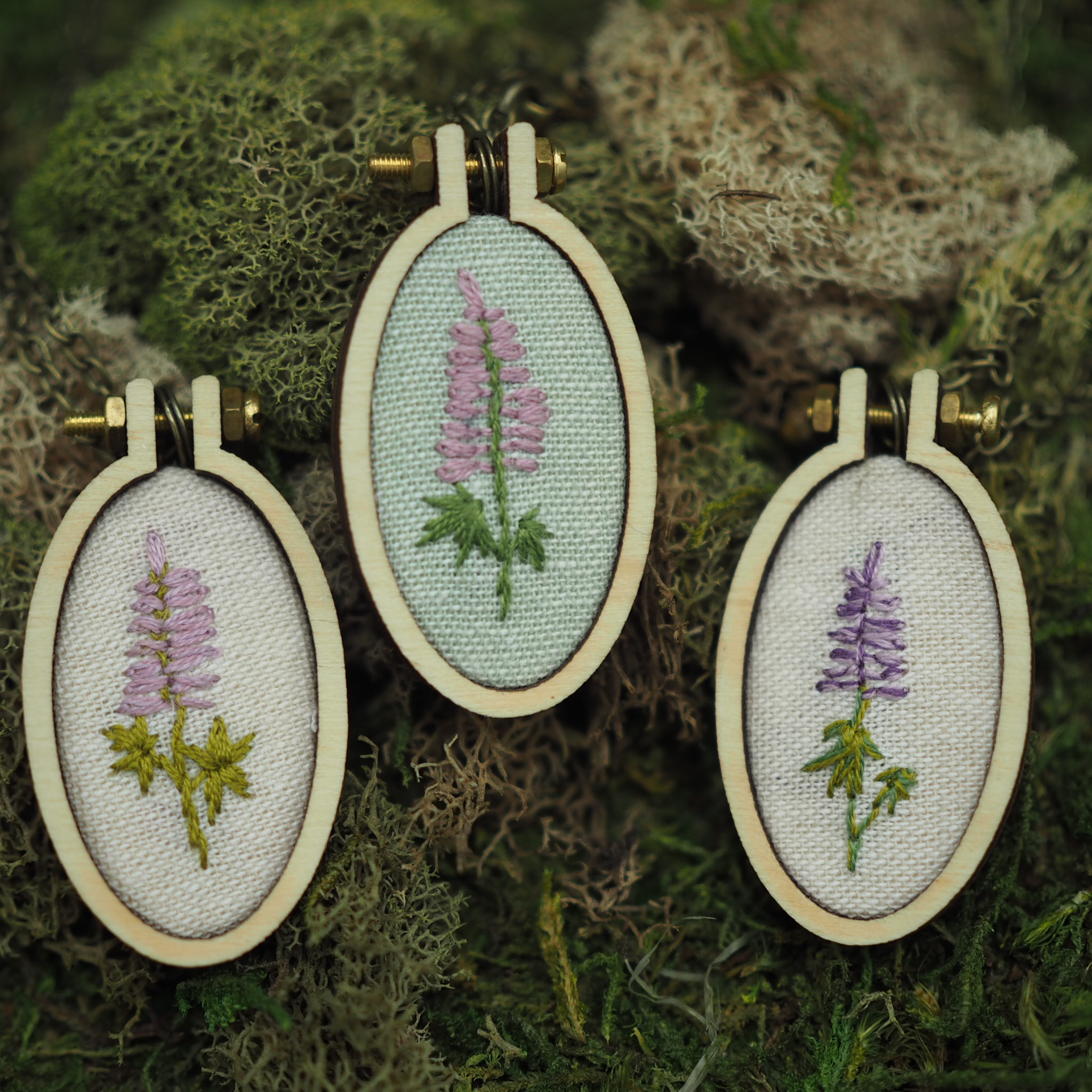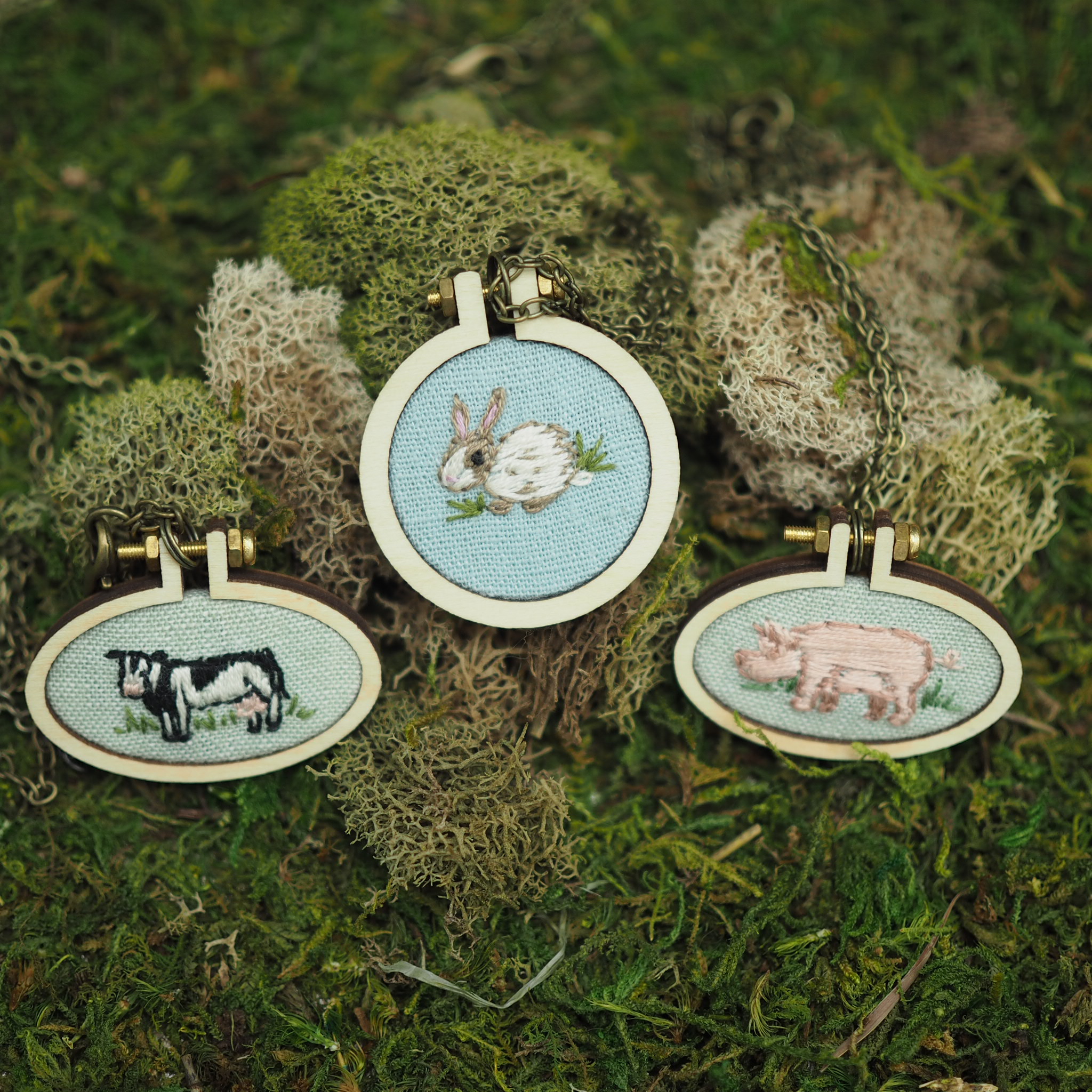 Embroidered Necklaces
One-of-a-kind necklaces with designs hand-embroidered on a linen background and framed in a Dandelyne wooden mini-embroidery hoop. Choose from a variety of nature-inspired designs. The circular hoops are approximately 1" in diameter and all hoops come on a long chain.
Is your favorite design sold out? Grab one of a limited number of pre-orders. When selecting a pre-order, please let me know which of the existing designs you would like and what background color (linen, blue or green). Please allow 3 weeks to ship pre-orders.
Rather make one of your own? Check out the supply shop for Dandelyne mini-hoops.