You are Exactly Where You Need to Be - Complete Kit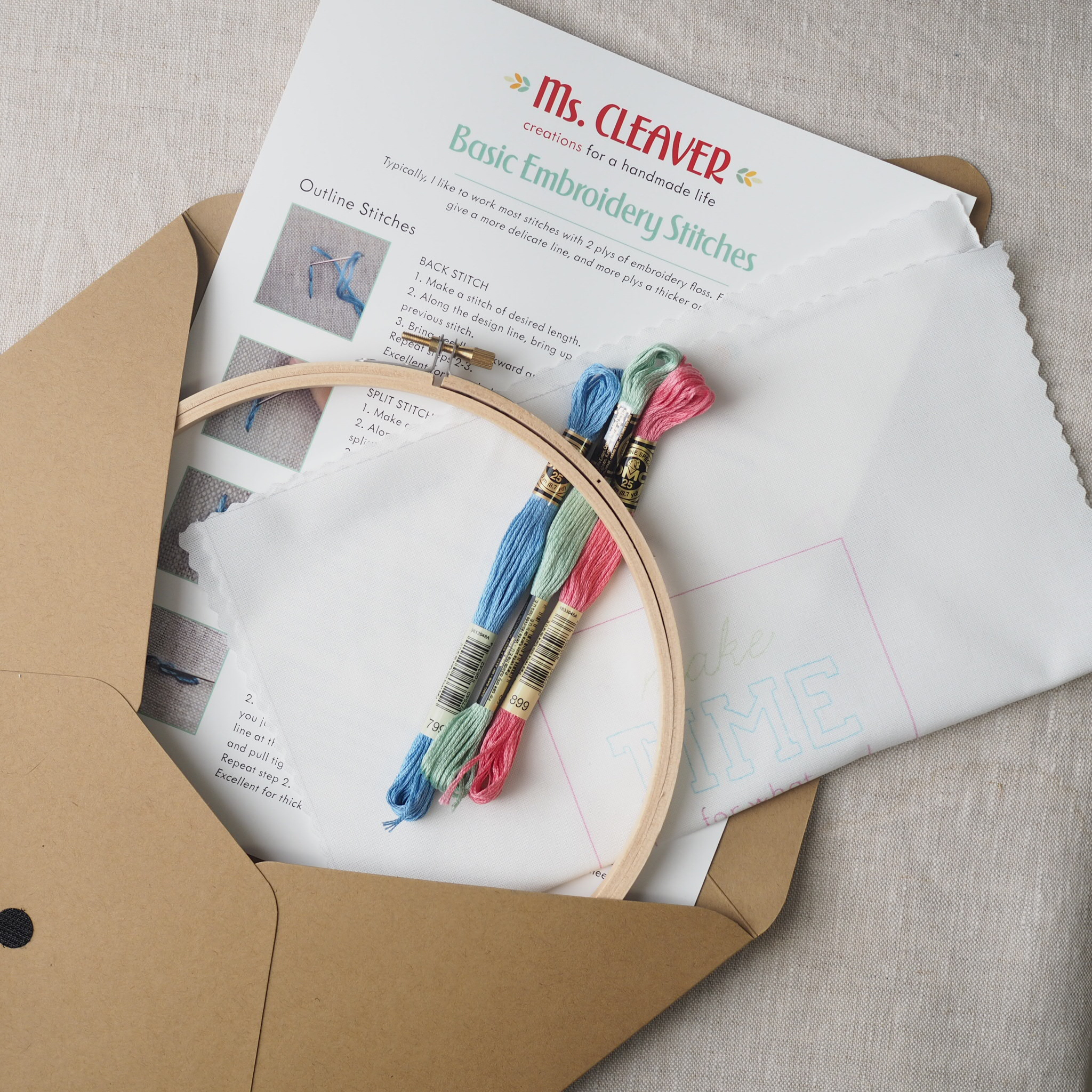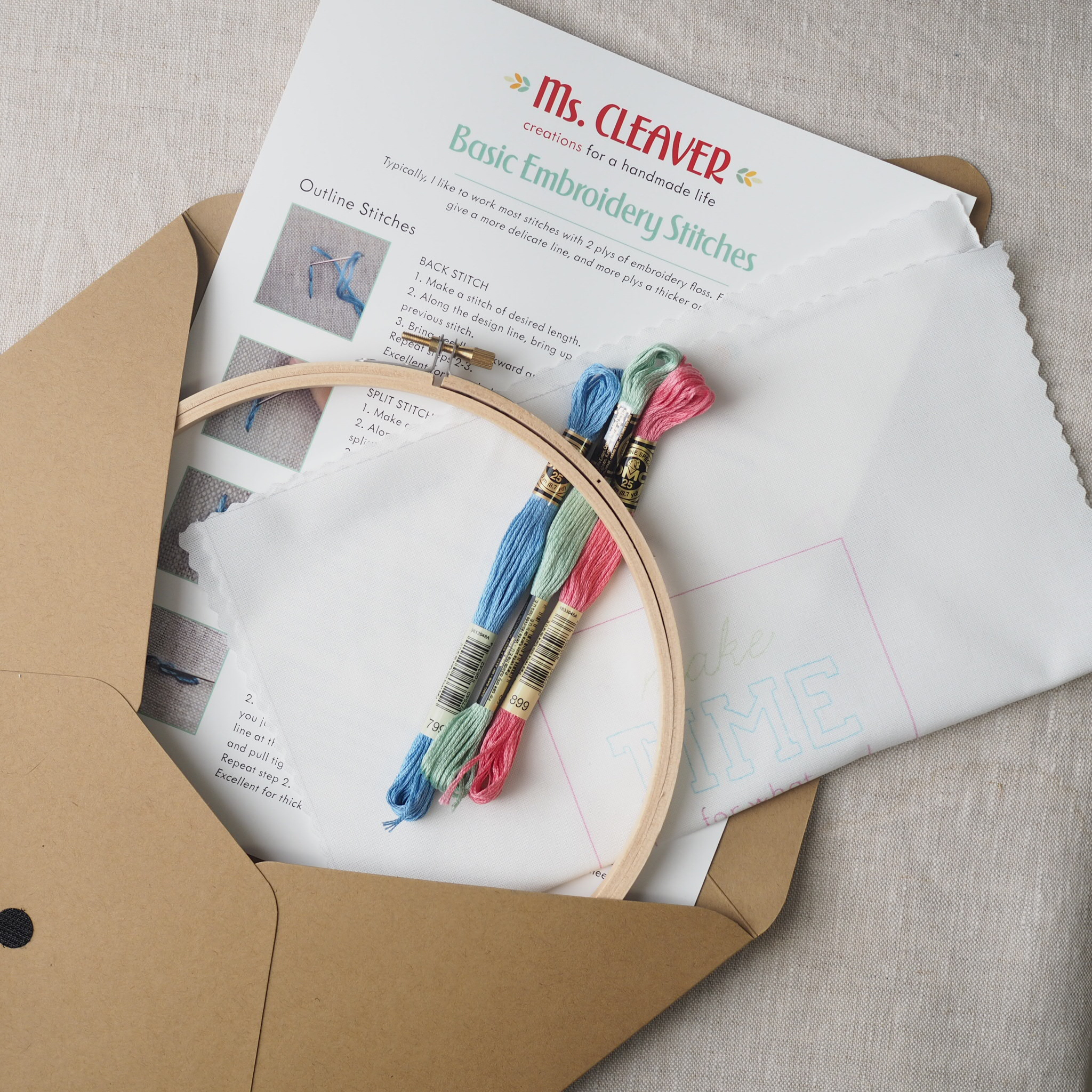 sale
You are Exactly Where You Need to Be - Complete Kit
Everyone needs a little encouragement every now and again. Stitch this up to serve as a gentle reminder, that where you are right now, is exactly where you need to be on your journey.
PLEASE NOTE THAT DUE TO A PRINTING ERROR - The Linen Fabric version does not have a visible banner outline.
—-
With the design pre-printed on a beautiful linen-blend fabric, stitching a heirloom quality piece of embroidery is almost as simple as coloring!
Embroidery kits make great gifts (including for yourself!) and are a wonderfully meditative activity that comes with a beautiful product at the end.
Hang your finished piece right in the hoop (I'll show you how!), frame it, or sew it into a cushion, bag or quilt.
New to embroidery? Each kit comes with a 2-page color guide to basic stitches or check out the tutorial library for tips and step-by-step instructions.
——
COMPLETE EMBROIDERY KIT
Contains everything you need to stitch a beautiful wall-hanging.
High-quality Linen/Cotton Fabric pre-printed with design

8" wooden hoop

3 skeins of DMC Embroidery Floss

Embroidery needle

Guide to basic embroidery stitches (additional tutorials available at MsCleaver.com)

Complete kit packaged in a sturdy reusable kraft envelope suitable for gifting.
Have more floss than you know what to do with, or want to pick your own colors? Purchase the pre-printed panel only in the drop-down menu above. Also available as a PDF Pattern.
*Materials shown are a sample only and may vary by design
You Might Also Like